Welcome To The Premier Powersports Dealer
Statesville and Lake Norman
Your Powersports One Stop Shop

M&H Powersports brings more then 4 decades of experience and excellence. 
 
What separates us from dealers is our full service approach to working with our customers. The service that we provide offer us a unique in site into the overall user experience.

Powersport vehicles are no doubt some of the most fun and useful vehicles a person can own. Our expansive knowledge helps us to properly assist our customers in selecting the best powersport vehicle that fits what they are looking for.  We know the correct questions to ask to insure the customers know and understand what they are purchasing
 
Fantastic Selection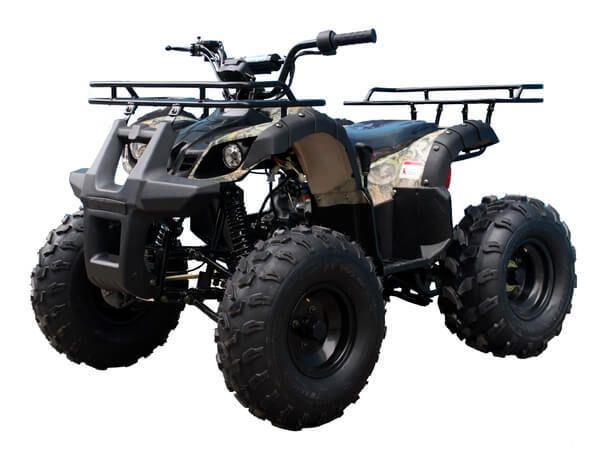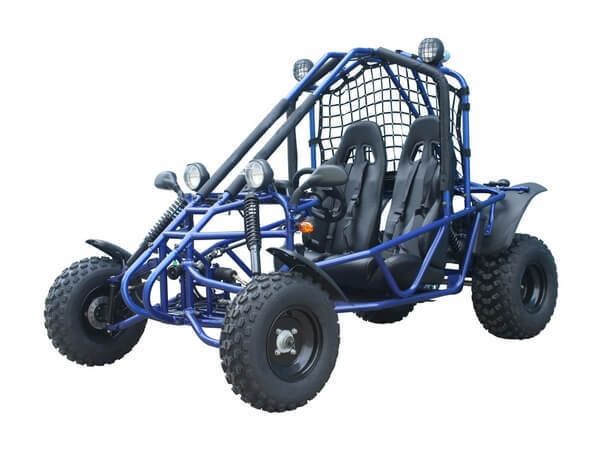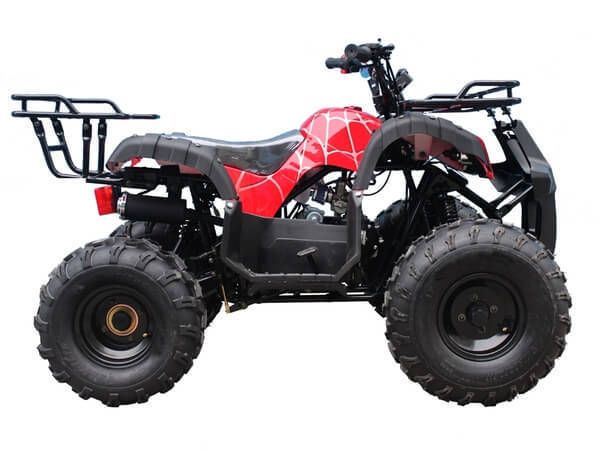 "Mr Hartness did a great job they put a rear tire on my 04 Sportster Roadster, paid attention to what they were doing and made sure it was done correctly. I will definitely be a repeat customer and support the small business man."

 


 
The Only Service Center
You Will Ever Need
M&H Powersports is proud to be a premier powersports repair center in Statesville NC & the Lake Norman market. No matter what powersports repair needs you may have, our highly experienced technicians will offer you unparalleled customer service to meet all of your needs. Whether you are due for an oil change, in need of basic full service or a mechanical restoration our technicians can do it all. Plus, our work is backed up with a 30 day parts and labor warranty so you know your service investment is safe. If you already know what you need, scheduling an appointment with us is as easy! Simply click the link below to schedule your next service appointment with M&H Powersports.

Why Choose M&H Powersports
Service Center?
At M&H Powersports, we know that you have options for powersports repair on your motorcycle, ATV, side by side, scooter or whatever you ride  We value your business and are pleased to offer a convenient central location in Statesville of I-77. We seek to ensure that you will be satisfied with our customer service and repair work. With authorized powersports parts and accessories, your ATV, Motorcycle, Side by Side, and Scooter will look just as it did before and you will not have to worry about voiding any warranties. 
How Can We Help You Today?
Our powersport service center is to offer our Lake Norman-area customers the most satisfying experience possible. For that reason, we offer service specials above and additional specials on parts. Regardless of your need, we are ready to help you with any request, including air filter replacements, brake service, or basic service repair. Plus, our incredible service manager will be by your side to walk you through every step of the process.

Whether it is individual parts or extensive repairs that you are looking for, we have it all at M&H Powersports. Call to schedule an appointment today to see how we can get you back on the road in no time!